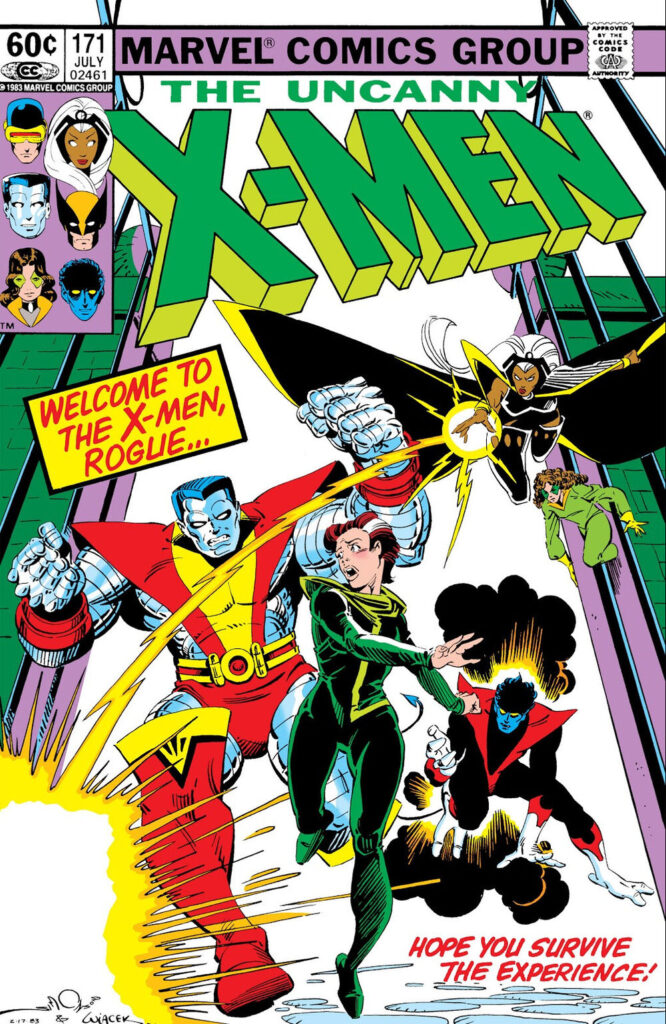 Doesn't this feel like 2020?
Greetings all,
Sorry for the 2 month+ delay in posting, its been a hell of a couple of months. Classes, seminars, visiting family, getting back and finding out one of the family had CV19, going into quarantine ourselves, Fall semester….it's been a wild ride.
That being said, I'm going to get back to posting this coming week and will try to stick up something every 1–2 weeks. Clockwork Mondays might return, as there's been some requests for the Victorious statistics for the various literary detectives we used for the Great God Pan game session at North Texas this summer. Whether you plan to sell your car to a car dealership through a trade-in process or a private party, it is important to know how to determine the value of your used car.
Act II of Evil in the White City, The Devil's Castle has been laid out for some time now, and we are just waiting for a completed map from the Troll Lords. With luck it and maybe the other two adventures can be e-published via pdf before the end of the year and we can get the full compilation (w/20 pages of Victorian Chicago data added in) by next Spring. Fingers crossed, and be sure to pester your local Troll Lords about it!
'Nuff said,
Genteel Magistrate