These are the places you can find Mike as a guest or running sessions of the Victorious RPG. All times and places are subject to change, so please double check before you get in your car! Also, if you would like Mike to be a guest at your event, please be sure to contact him via the Contact page with your request.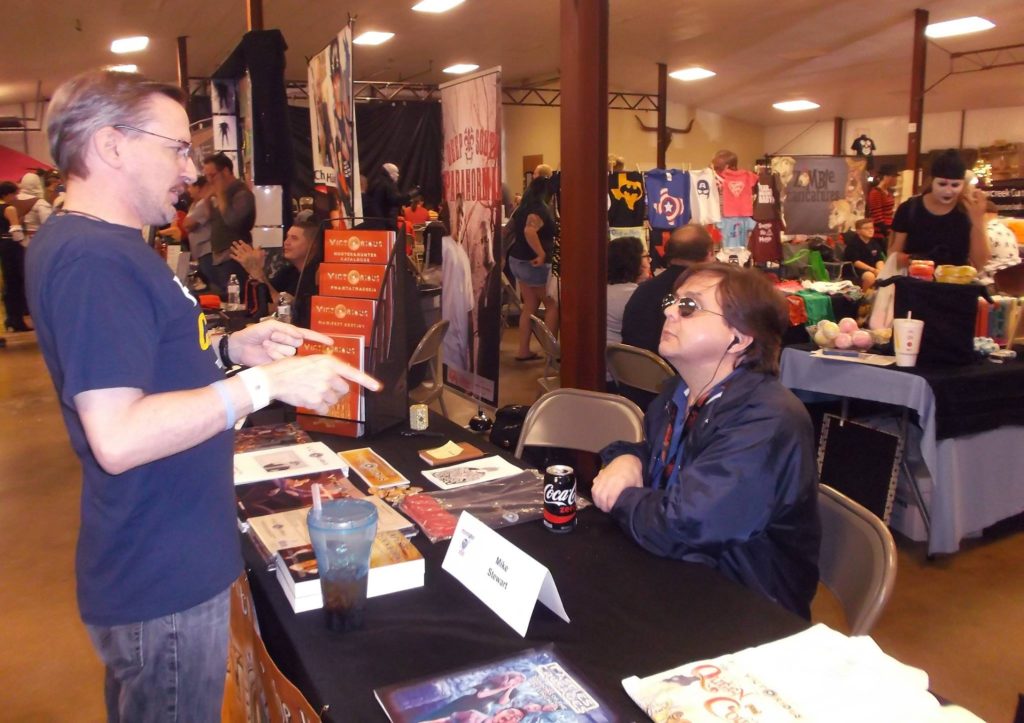 ---
2018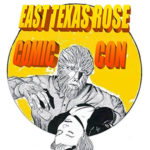 This science fiction / fantasy / horror-based convention brings in stars of stage, screen, comics, and more, and is three days of geeky fun you will not want to miss (Friday is VIP only)! Don't miss the chance to meet some of your favorite stars, or the 'round the clock gaming, or the amazing cosplay contest! It's a family friendly fun day that will leave you memories to cherish forever!
Mike will be attending all three days of the convention and running sessions of Victorious both Saturday and Sunday afternoon, as well as presenting panels over gaming and other subjects. Enjoy the hospitality of East Texas, bring your steampunk cosplay, and game with us.
2019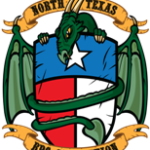 The NTRPG Con focuses on old-school Dungeons & Dragons gaming (OD&D, 1E, 2E, or Basic/Expert) as well as any pre-1999 type of RPG produced by the classic gaming companies of the 70s and 80s. We also support retro-clone gaming that copies the old style of RPGs (Swords & Wizardry, Castles & Crusades, and others). ANY RPG games are welcome at the Con, be it D&D 4e, Pathfinder, or something we haven't even heard of…
Mike will be attending all four days of the convention and running sessions of Victorious. Stay tuned for specific days and times, but he hopes to keep his usual Friday afternoon at 1 PM time slot.