These are the places you can find Mike as a guest or running sessions of the Victorious RPG. All times and places are subject to change, so please double check before you get in your car! Also, if you would like Mike to be a guest at your event, please be sure to contact him via the Contact page with your request.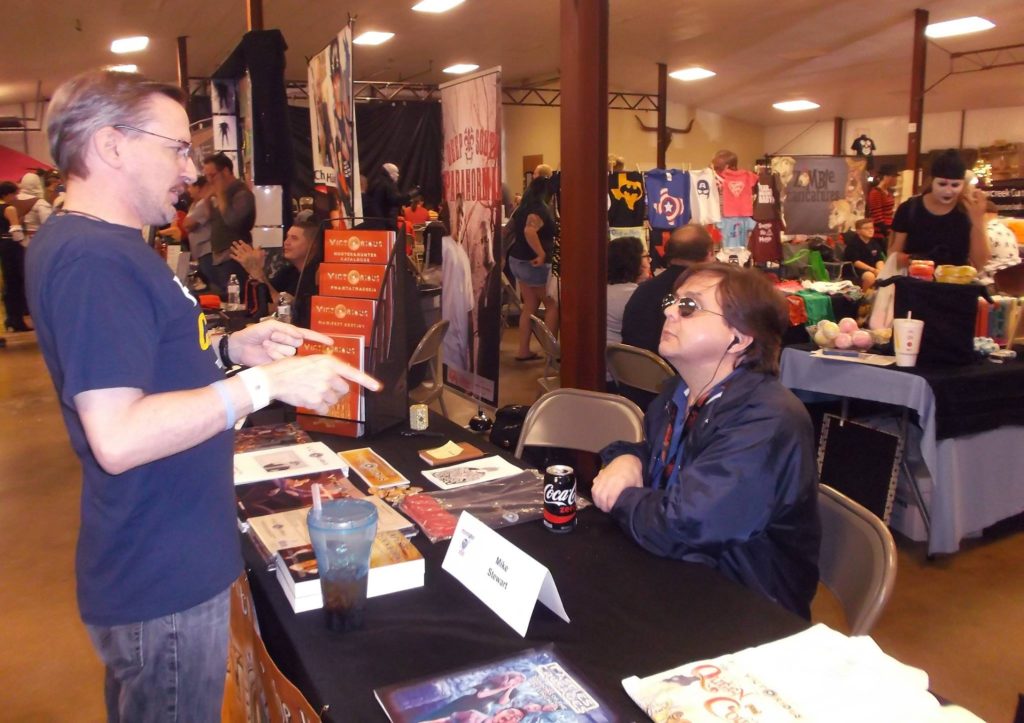 ---
2020
Longview, TX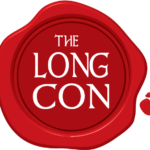 The Long Con is your home for all things RPG. Old School/New School, it's all good. Some examples are Dungeons and Dragons (any edition), Pathfinder, Dungeon Crawl Classics (DCC), Star Wars RPG, Starfinder, HarnMaster, Gamma World, Call of Cthulhu, and on and on.
Mike will be attending Saturday and Sunday of the con, and you can get into a game or just ask questions about Victorious! Session times to be announced.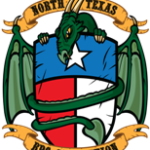 The NTRPG Con focuses on old-school Dungeons & Dragons gaming (OD&D, 1E, 2E, or Basic/Expert) as well as any pre-1999 type of RPG produced by the classic gaming companies of the 70s and 80s. We also support retro-clone gaming that copies the old style of RPGs (Swords & Wizardry, Castles & Crusades, and others). ANY RPG games are welcome at the Con, be it D&D 4e, Pathfinder, or something we haven't even heard of…
Mike will be attending all four days of the convention and running sessions of Victorious. Stay tuned for specific days and times, but he hopes to keep his usual Friday afternoon at 1 PM time slot.