These are the places you can find Mike as a guest or running sessions of the Victorious RPG. All times and places are subject to change, so please double check before you get in your car! Also, if you would like Mike to be a guest at your event, please be sure to contact him via the Contact page with your request.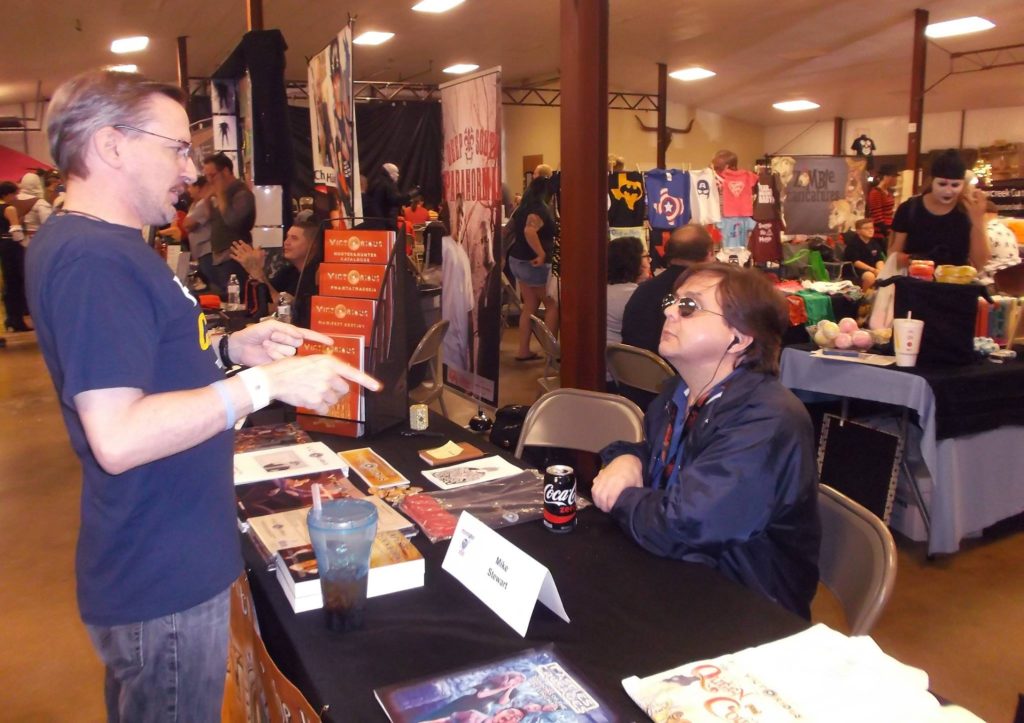 ---
2023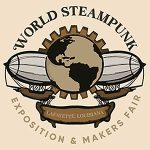 The World Steampunk Exposition and Makers Fair is patterned off the 1893 Chicago World's Fair or the 1884 World Cotton Centennial that was held in New Orleans. At these events, nation's from around the world exhibited in their own showcases or pavilions. Each year the World Steampunk Exposition will be uniquely themed as a representation of a showcase that is set in a steampunk alternate Universe.
Mike will be a guest all weekend, hosting panels and running a session of Victorious on Saturday afternoon. See the full schedule here.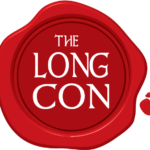 The Long Con is your home for all things RPG. Old School/New School, it's all good. Some examples are Dungeons and Dragons (any edition), Pathfinder, Dungeon Crawl Classics (DCC), Star Wars RPG, Starfinder, HarnMaster, Gamma World, Call of Cthulhu, and on and on.
Mike will be attending Saturday of the con, and you can get into a game or just ask questions about Victorious!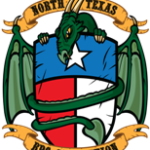 Originally founded in 2009 by Doug Rhea and Mike Badolato, the con focuses on old school tabletop gaming including Original Dungeons & Dragons and other pre-2000 RPGs. Doug Rhea passed away in 2021 but his torch is still carried on by Mike Badolato, Gary Oliver, David Rhea, the con staff and all the guests who keep the spirit alive.
Mike will be a guest all four days of the convention and running a session of Victorious Friday afternoon at 1 PM, as well as a session of Holmes Basic D&D Sunday at 1 PM.