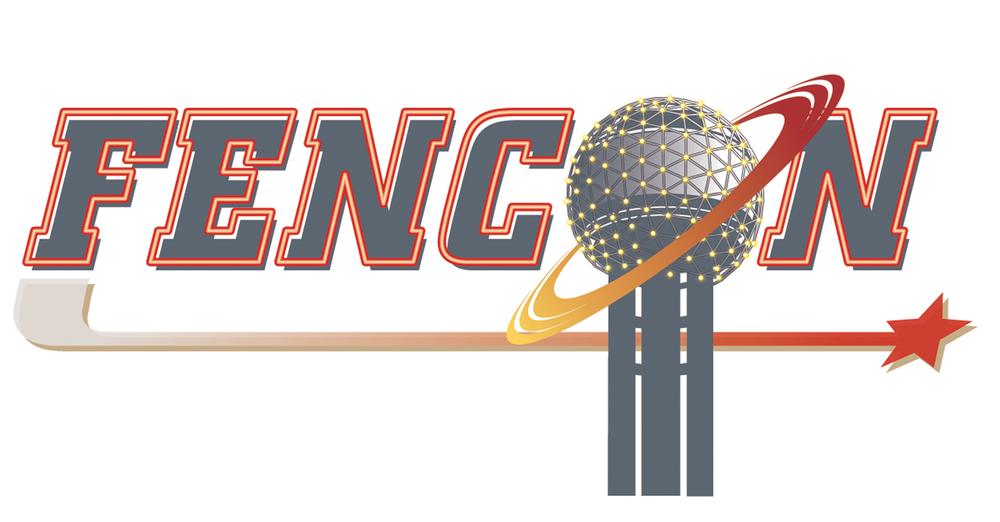 Victorious author Mike Stewart will be a guest at FenCon XVIII this weekend at the Sheraton DFW Airport hotel, 4440 W. John Carpenter Freeway, Irving, TX, September 16-18! You can catch him at various panels throughout the weekend, as well as running a demo of the Victorious RPG on Saturday afternoon. See his full bio and con schedule here:
http://www.fencon.org/PanelistBio.aspx?ID=5653
We hope to see some of you at FenCon!